It's easy to forget the charm of tangible postcards in the era of mass online sharing. We have less time, less patience, and we sure are pickier. Fortunately, traditional snail mail has been reinvented to fit the needs of the modern consumer. So why should you choose to send a postcard from your mobile?
1. You value your time
Time is precious for a person on the go and you usually have better things to do than trying to figure out where to find a post office. All this bother might just discourage you from actually sending a postcard in the first place. Wouldn't you prefer to spend your vacation taking in the sights or sipping your morning latte instead? When you can simply send a postcard from your mobile device, you're not robbed of the enjoyable moment you want to share. Make a card while you're taking a break, sitting on a park bench, or still feeling enchanted by a majestic landscape. Ah, isn't this sandy beach just lovely. Take a photo, choose a template to frame it, write a short 'wish you were here', and let the postcard app take care of the rest.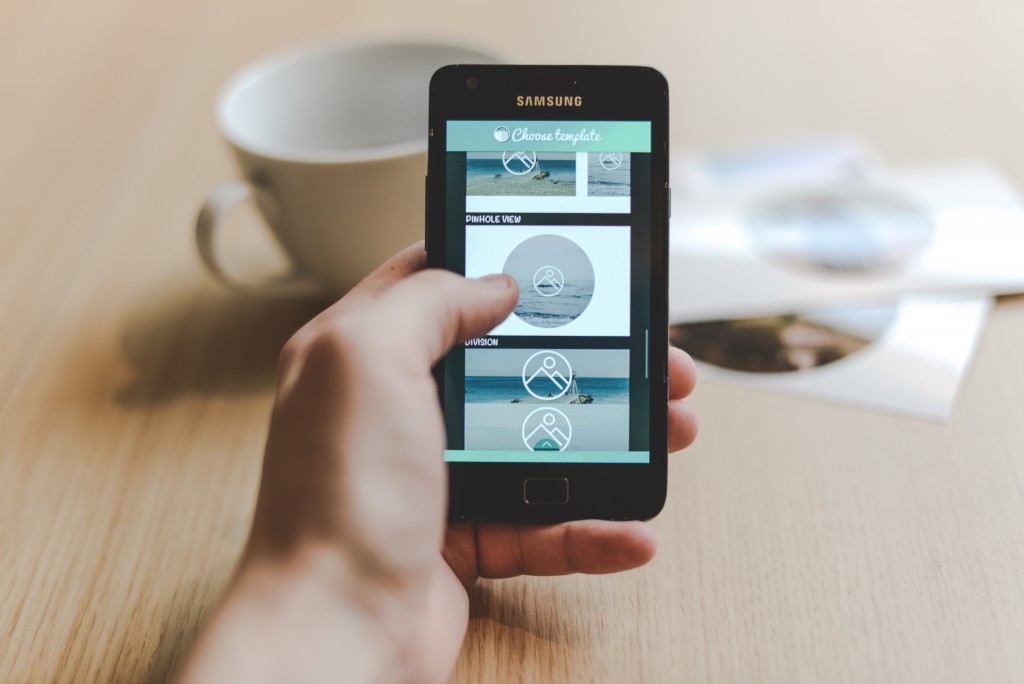 2. Souvenir postcards can be disappointing
You may often struggle to find a decent souvenir postcard because of its poor design or the mediocre photos. A perfectly appropriate postcard can also be ruined by glitter or an irrelevant phrase written in a rather tasteless font. Avoid all that by making your own postcard with ZOOMBOOK's app. The premade templates will guide your layout but only you will decide the final look of your postcard. Keep it clean and tell a story – your friends and family will definitely appreciate the extra effort you've made.
3. A personalised postcard is unique
So what kind of postcard would your friends or family prefer to get? One that hundreds of other people have sent or a photo of you with a beaming smile on? Wouldn't you rather send your birthday or Christmas greetings that illustrate real people and moments? Unless you're a celebrity, you probably won't be able to find a postcard with your face on it in shops. Luckily, you can always make such an authentic postcard on your mobile.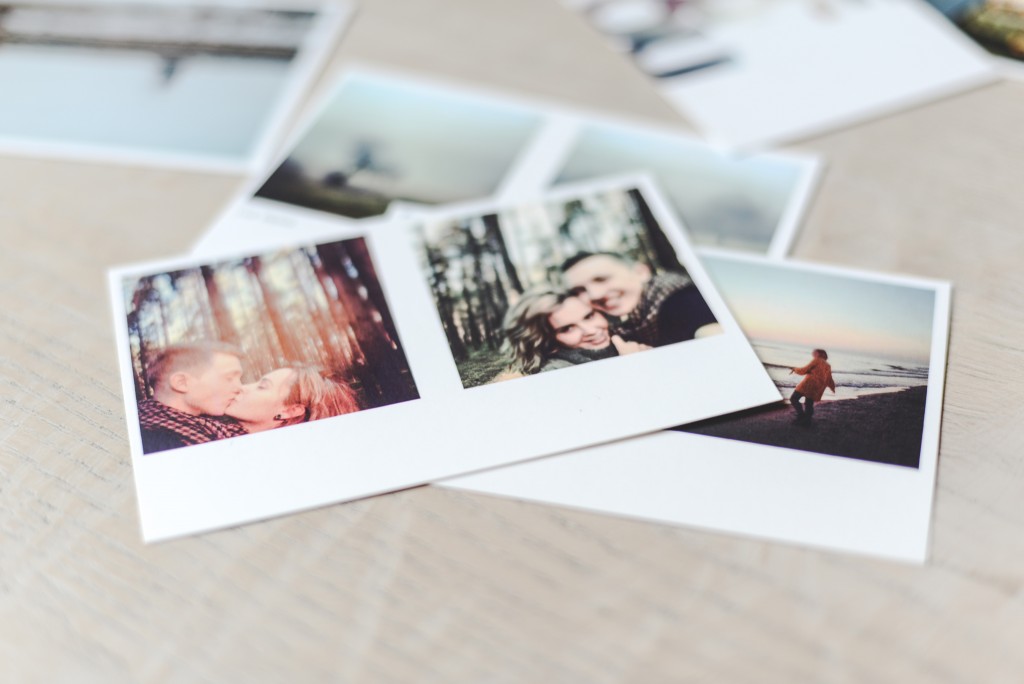 4. You can spontaneously share any moment
Never underestimate the beauty of the everyday. When it comes to your postcard, literally anything goes: your cat napping, you tasting some unconventional food (fancy a grilled insect?), the view from the hill you've just climbed, a street performance you saw downtown, a selfie with a mutual friend, the gourmet dish you cooked for dinner, a quick snap to illustrate your circle's inside joke, and so on. You name it. Create the perfect postcard for anyone whatever the occasion.
5. Snail mail is still awesome
Reaching people through social media is easy, but the actual feeling can hardly compare to the anticipation of a printed postcard. It travels miles, collecting mail stamps along the way, and even if it gets a few scratches before it reaches the mailbox, it can truly make your day. That's why people still enjoy exchanging snail mail with their pen pals. A real postcard is also a great keepsake to collect or decorate your home or workspace with. Plaster your fridge with season's greetings and vacation memories! Finally, send yourself a postcard once in a while – it'll be great to remember the places you've been after some time has passed.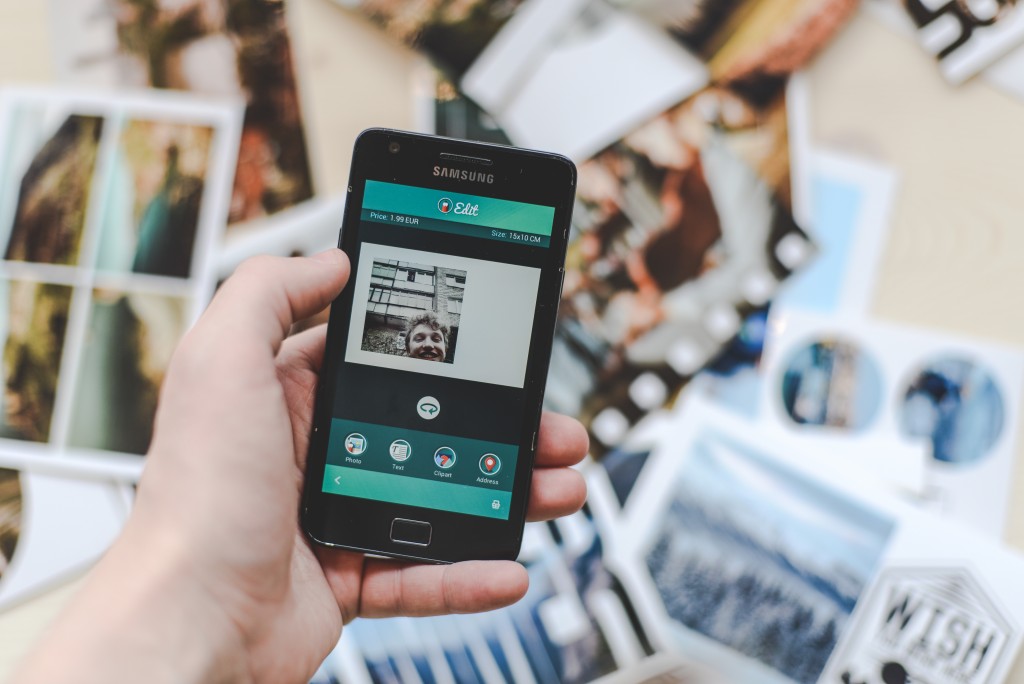 Share it the way you see it! ZOOMBOOK Postcards mobile app was designed to help you share the experiences in print and with only a little extra effort. Download the app and never miss another postcard-worthy moment again.