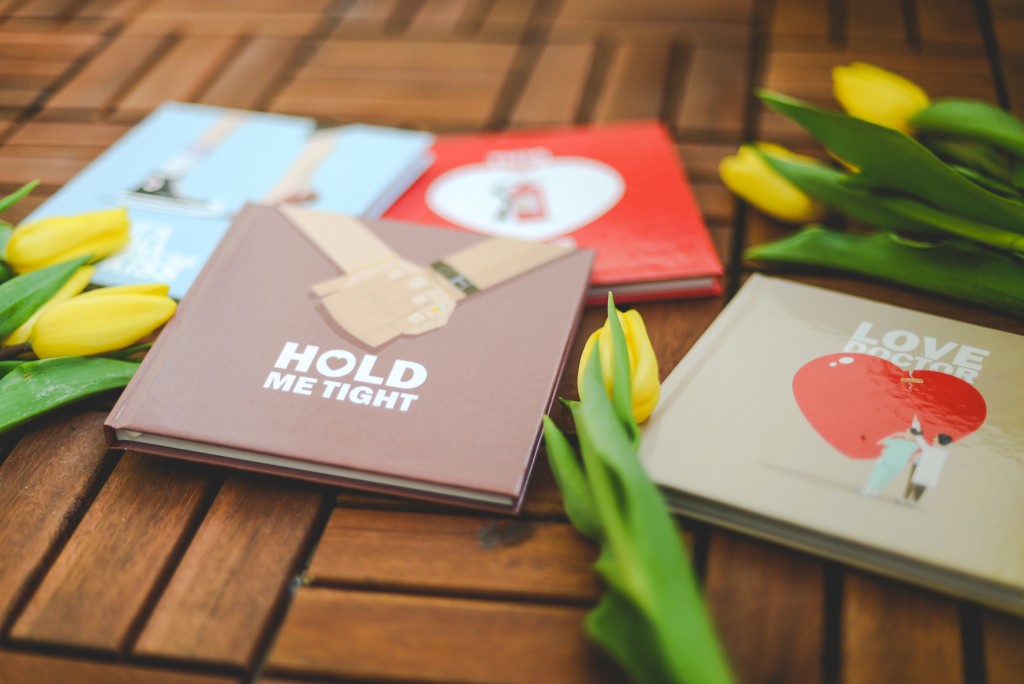 It's not easy to express your affection in just a couple of words. What about a little special present for your special someone? A notebook is a practical gift and it will remind your significant other of you whenever they need to write something down. This hardcover keepsake doesn't cost a fortune and will only take you a moment to order. Here are two lovely notebook cover series designed just for you!
FOR STYLISH ROMANTICS

Flat design has been really trendy, probably because it's so appealing to the eye. These notebooks will definitely elicit an "aww" from the one who captured your heart. Simply choose your favourite one from the gallery and voila!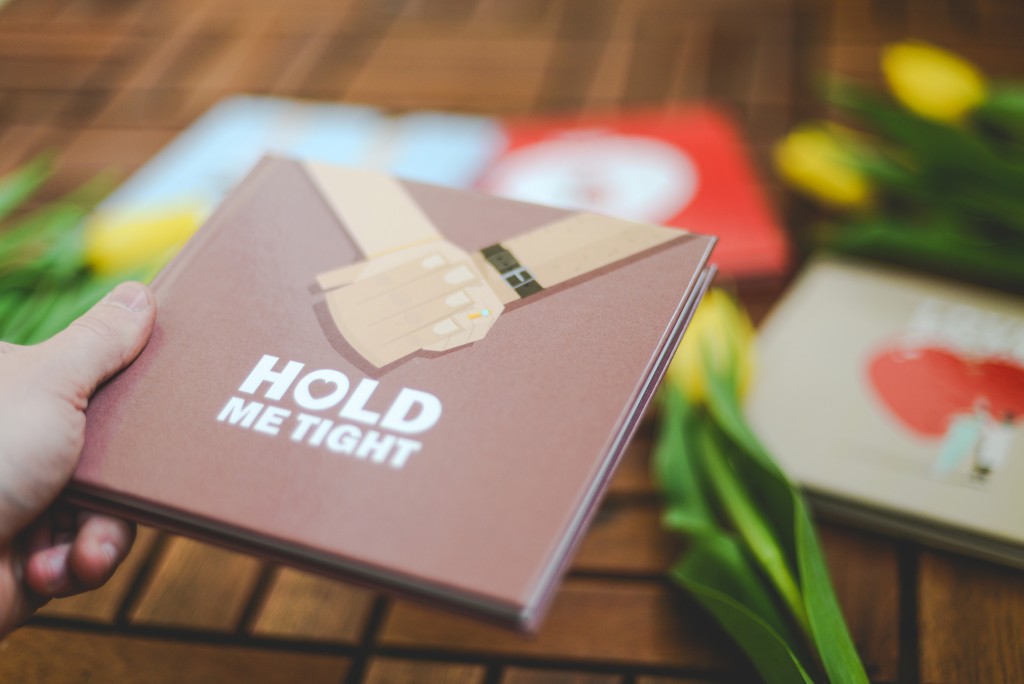 FOR FANS OF PUNS

If you love a good laugh, you'll know there's no shortage of clever wordplay on the internet. Although some puns can be really cringeworthy, they can also brighten up your day. So after a few fun exchanges, we designed our own series of notebook covers with amorous puns. Check them out!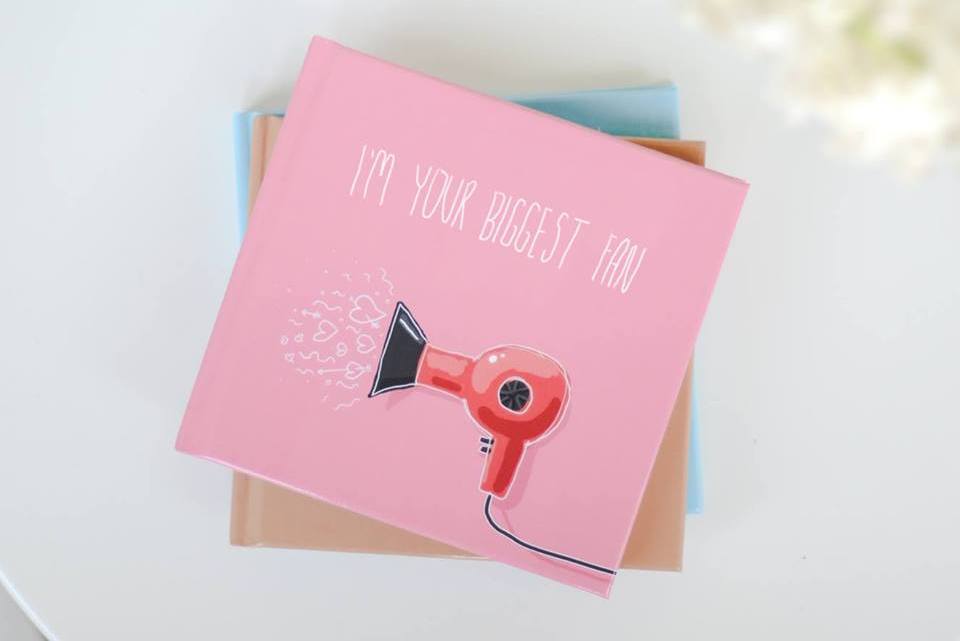 Can you think of someone to surprise with such a gift? It's a small price to pay for the smile on your loved one's face as you pop into their heads daily. After all, it's great to add some fun and colour to the tedious daily tasks.
Feeling creative? Design your own notebook cover with personal photos, inspiring quotes, trendy graphics or simple Instagram snaps. It's as easy as pie when you're using these bookmaking tools.