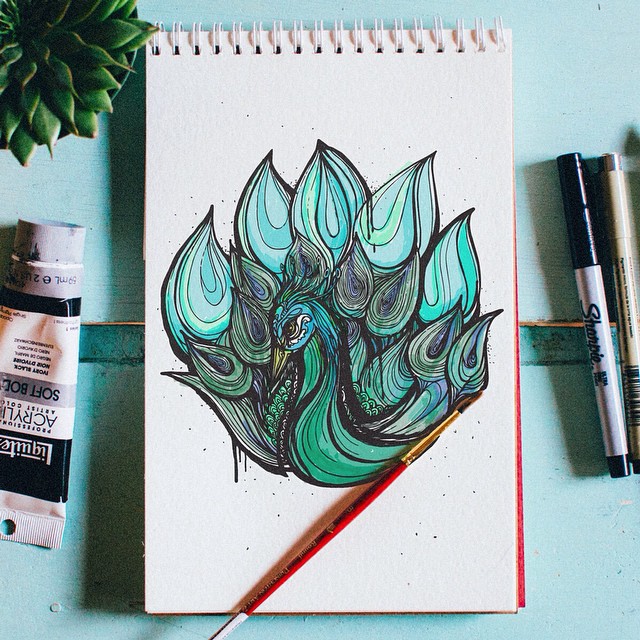 Whether it's the artistic style or the shallow rhymes, it can be tricky to find the right picture book for your baby. Perhaps you just don't want to go down the same road of "A is for Apple, X is for Xylophone". Well, here's an inspiring project from Kyson Dana, a designer and proud dad from San Francisco. He decided to go the extra mile and illustrate the whole alphabet for his son. Kyson raised to the challenge to make one drawing a day to represent each letter with an animal, starting with an Armadillo and finishing up with a Zebra.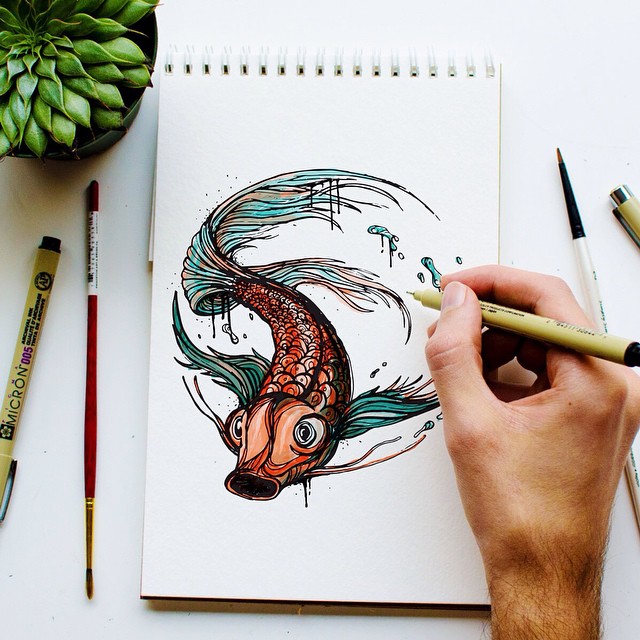 What's more, Kyson challenged his illustrator friend to post their latest drawings on Instagram with #SketchAZduel. The duel carried on for 26 days and its result was this lovely collection of hand-drawn animals. This goes to show how you can educate your kids and keep your creative flame burning at the same time. For more inspiration, head to Kyson's website or Instagram profile.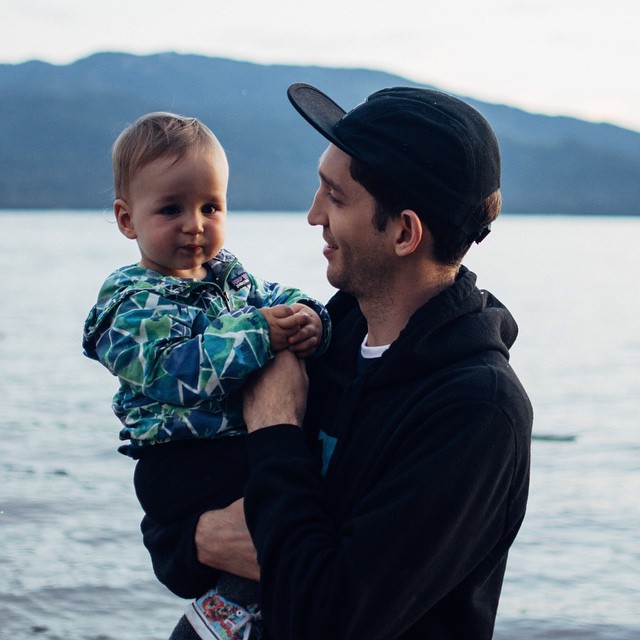 Have you got a similar idea brewing in your head? Then make it happen in a self-published photo book. Illustrate your child's unique traits, favourite things and places, or simply pick relevant family photos to represent each letter. Start with a photo of your son's teddy bear Alan on the first page and finish the album with a shot of your trip to the Zoo. Hurray for creative parents!