Isn't it great to have a place, which will get you away from everyday troubles? For example, a comfortable nook dedicated only for reading. Absolutely each person could easily organize it and there is only one thing you must care – be creative!
Keep in mind that your corner is not guaranteed to become the most comfortable if you will buy a new armchair from the newest interior catalog. Firstly your nook must be filled with love and original style. It doesn't depend if details are bought, made by yourself or found in grandmothers chest. Use everything that inspires you!
1. Remember, first of all reading place must be comfortable. You can use sofa, bean bag chair or another convenient sitting or laying place
2. Decorate your sitting place by soft elements: pillows and plaids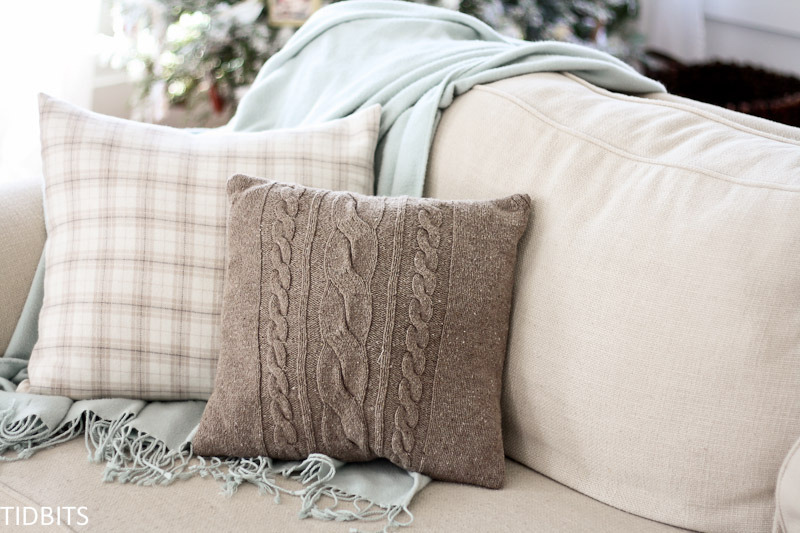 3. Lay a short carpet, which will create a boundary between reading and other areas of the room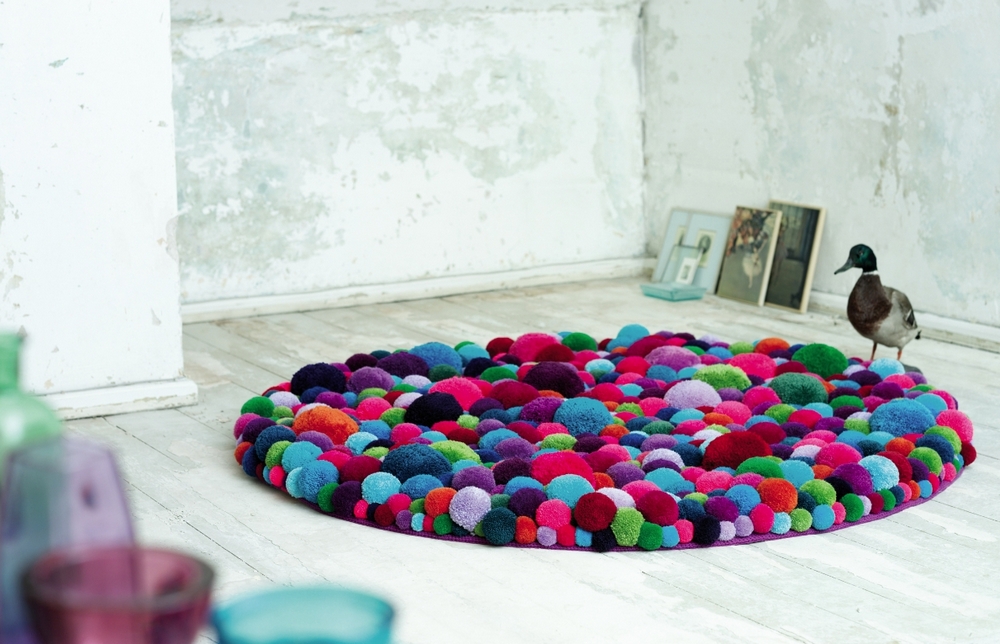 4. The most important thing for reading place is lighting. Keep floor, table or wall lamp near of your sitting place. Another option is to organize a nook near of the window.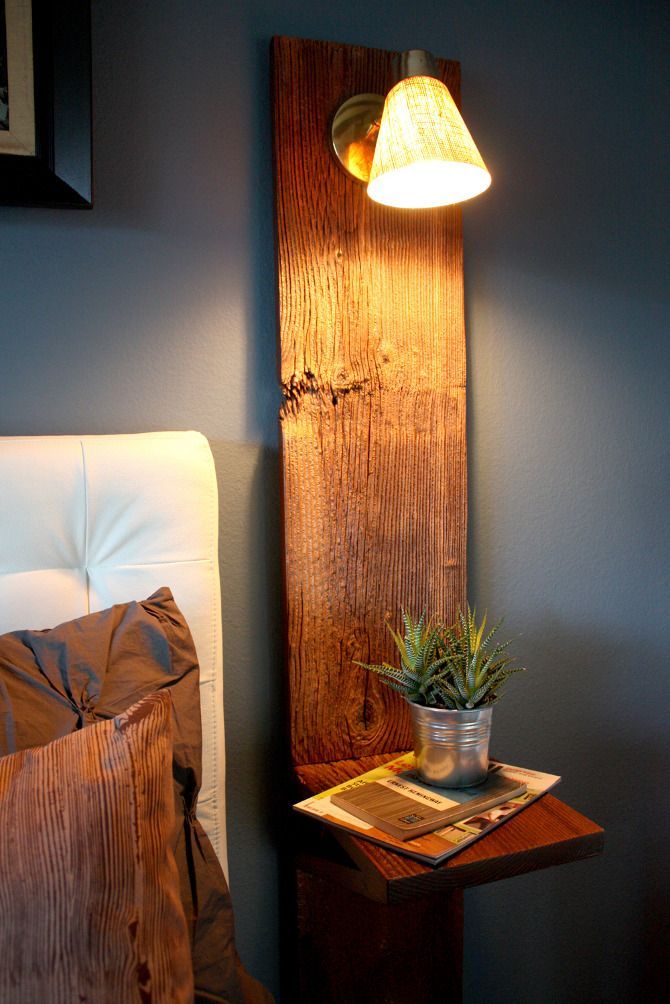 5. Have a place to keep your things: table, basket, shelf or another collecting box.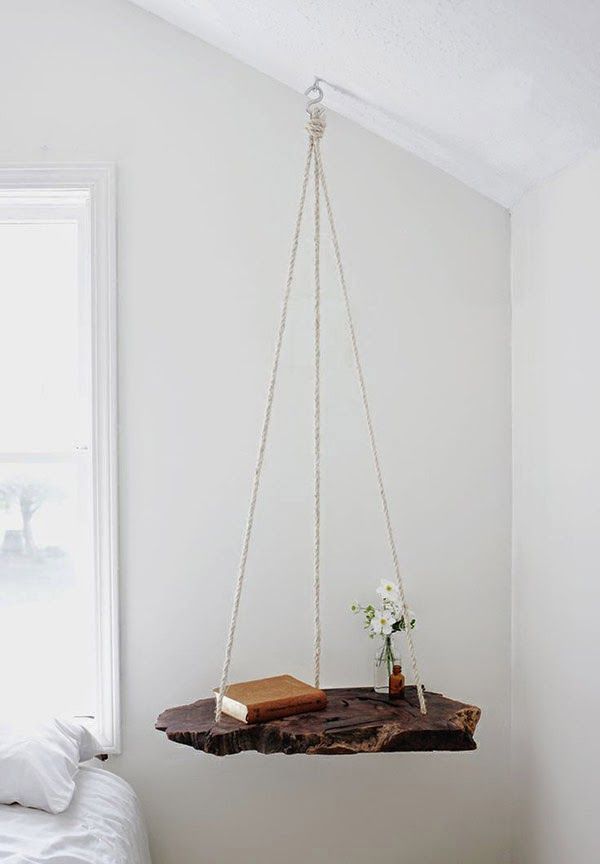 6. And finally! Breathe some life into your nook – use favorite decorations: flowers, bells, garland, picture or etc.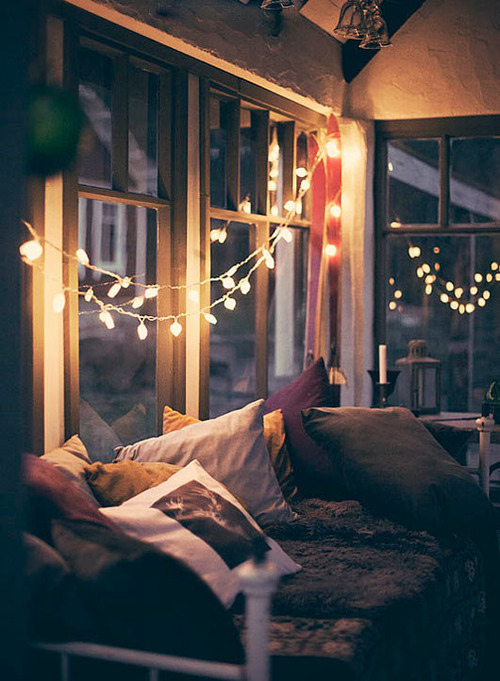 Uoalia! Your reading nook is completed. You can transfer it every time you want, add new elements or remove, all depends on you.