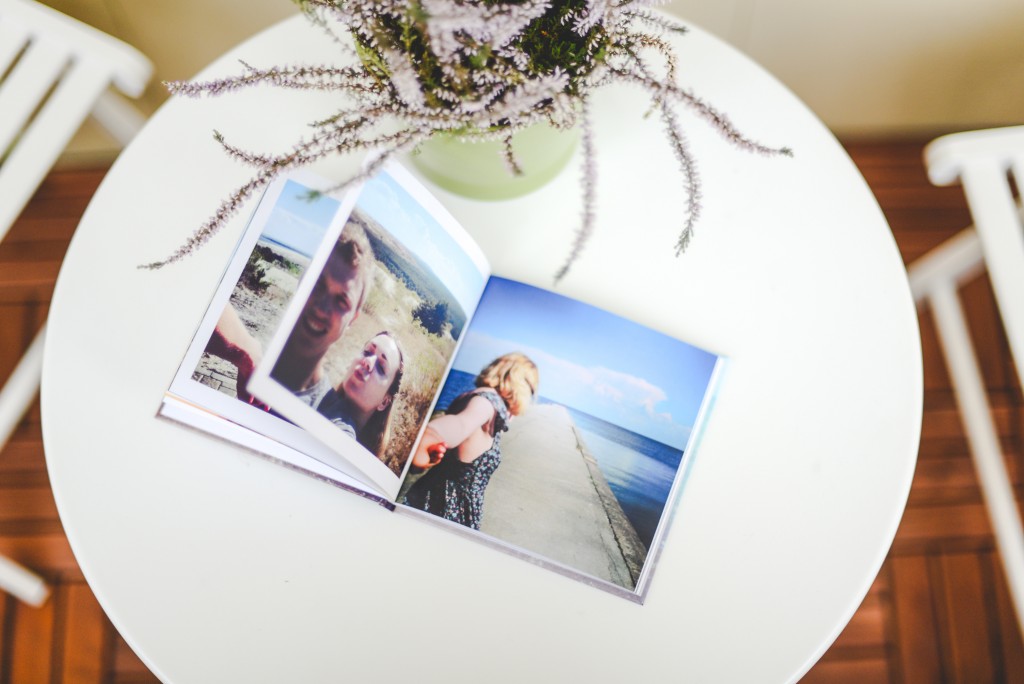 Love it or hate it, Valentine's Day is coming up and so is a great opportunity to wow your other half. While it's obviously important to cultivate romance throughout the whole year, let's admit it – we still (secretly) appreciate when they go the extra mile to surprise us. That's why a personalised gift is a great choice when you're thinking unique and thoughtful. It's hard to come up with a better way of telling your love story than in a photo book, designed and gifted by you.
Start drafting your book online and get your creative juices flowing! You can customise the cover and each page to get just the right look. Don't worry, it's simple – you'll have the templates and tips to help you as you go. Upload the photos, include the special moments, the inside jokes and the first awkward text message exchanges. It's all about what the two of you share together. Keep reading for some photo book ideas!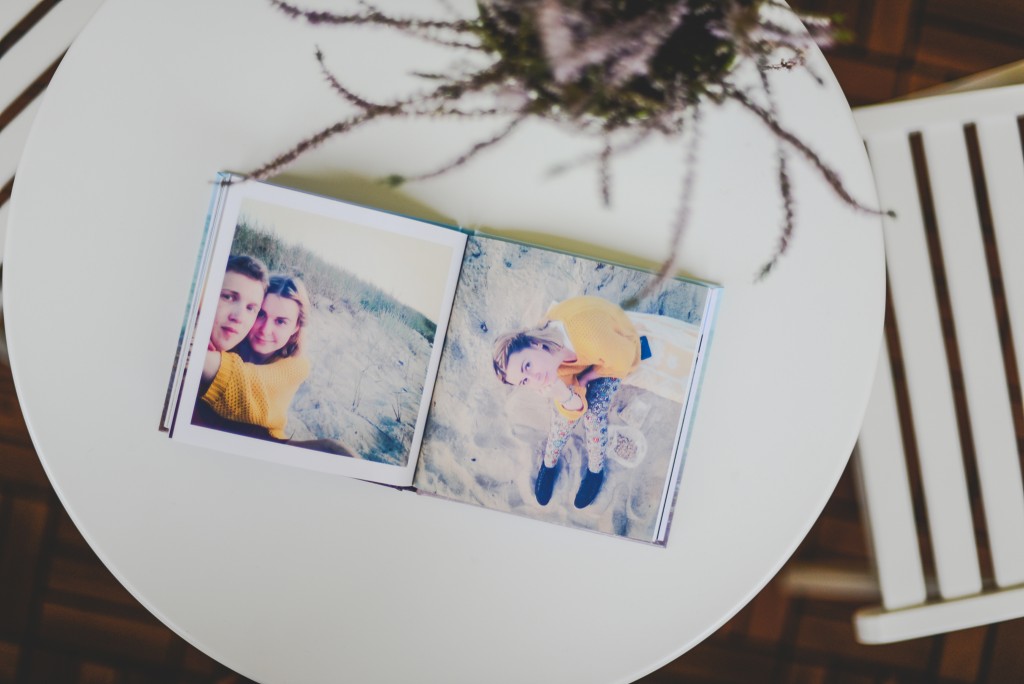 Here are some suggestions for that special Valentine's Day photo album:
The Places We've Traveled
Things I Love About You
The Best of Inside Jokes
Love Story: Day 1 to Wedding Bells
Proposal Photo Book (uh-oh)
A Month in the Life of Mr and Mrs
Our Worst Date (for the giggles!)

What about a gift exchange? Suggest making a photo book for each other, both titled "12 Favourite Dates" or "Why I Love You", and see how they turn out. You will share some great laughs comparing the things you chose to emphasise in your photo books. Apparently, he adores her bed hair while she is charmed by his compassion for others.
For the couples always on the go, there's the free photobook mobile app. Your spontaneous mobile or Instagram snaps can be turned into a lovely hardcover in no time!
So why not put in that extra effort and design a personalised gift yourself? Make a book now.